28 Oct

Highly Commended at the PRWeek Awards 2020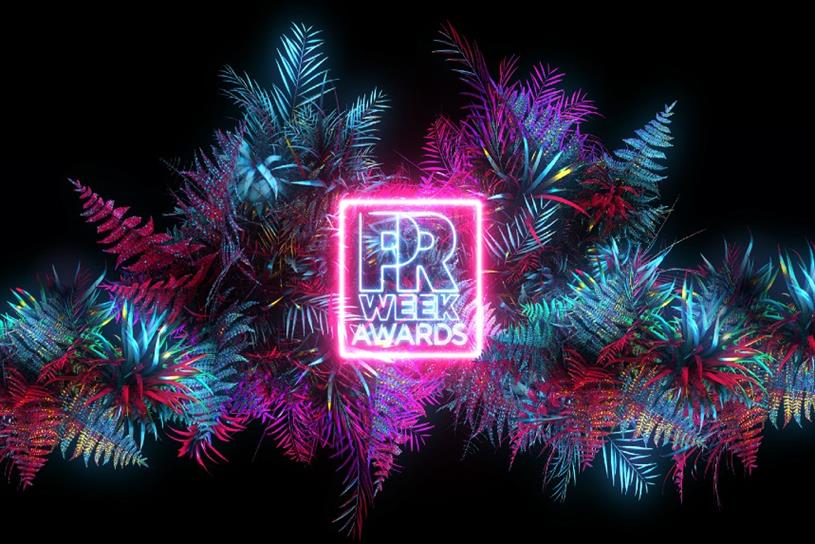 "Impressive work…"
"Have clearly made significant impact in their short time since inception. Recognised a great gap in the market."
"Have demonstrated a creative and personal approach to healthcare comms…"
"Excellent results in a short space for a team that values diversity, measurable campaigns and with kindness at the heart of what they do."
"Fantastic results and a really exciting time for the agency."
"Impressive start to a challenger brand in a space dominated by networks."
It's not every day that you're praised by the 'Oscars of PR', as we've been calling the PRWeek Awards.
But on Tuesday 27th, OVID Health had the privilege and delight of being Highly Commended for New Consultancy of the Year at the PRWeek Awards 2020!
The feedback we had from the judges was incredible to hear, and we couldn't wait to share it with you – so much so we put it right at the start. It makes the stunning effort we've put in this year worth it.
Though we've missed the opportunity to connect with new people and celebrate together at awards ceremonies, we can find comfort in the fact that our success so far means will mean plenty more occasions in the future.
Click here for more information on our entry.